Today, I thought I'd combine pictures of pinwheels with a movie theme.
Who remembers the movie Innerspace?  I must confess its one of my favorite action flicks. Dennis Quaid gets miniaturized and ends up injected into Martin Short. Here's the trailer for the film.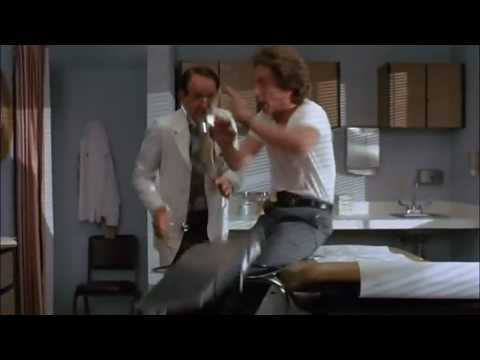 Story Photo Challenge

Guess what? For this story photo challenge, you get to be a movie star in your own action flick about someone who is miniaturized and has to escape the bad guys.
Using the pinwheel pictures below, which miniature get-away vehicle do you use for your escape and why?
Hot Air Balloon
Airplane
Fire Engine
Quickie Questions – Pick one
What's your favorite action flick?
What famous woman actor also stars in Innerspace?